Posted on 25th Jan 2017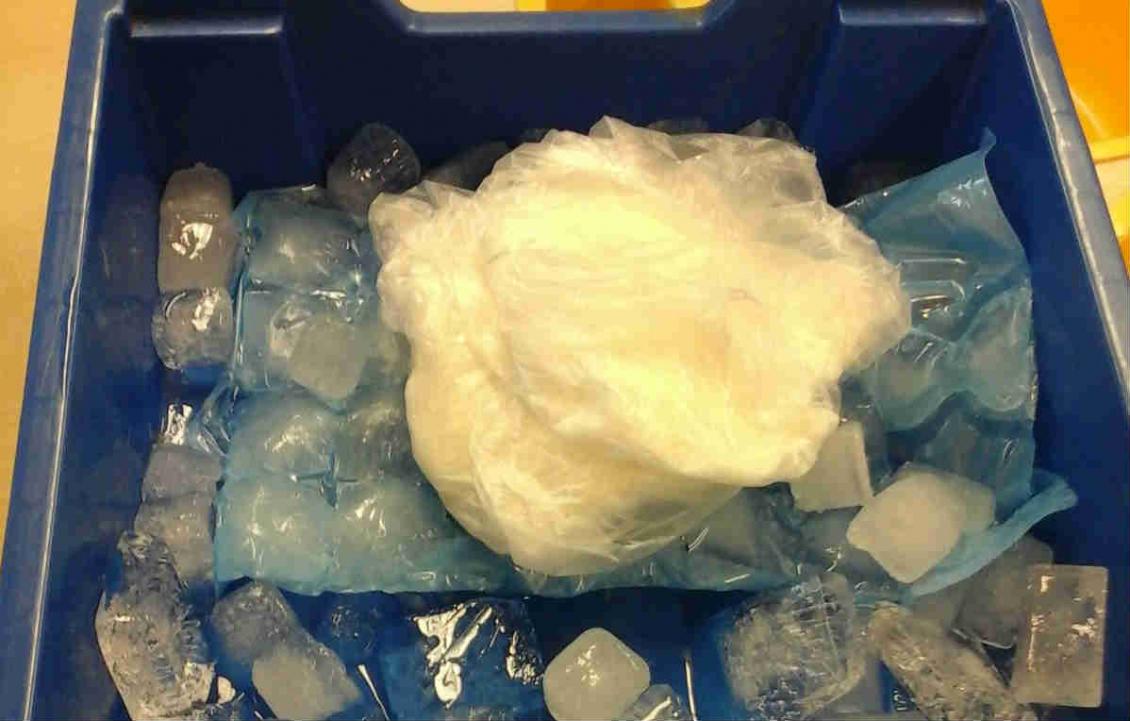 As part of our Cold Lands topic, we have been learning about polar bears.
We learnt that the Arctic is extremely cold and then wondered how the polar bears manage to keep warm in the winter. We did the following experiment to help us. Firstly we put some ice cubes in a tray. We put some lard in a plastic bag and pressed it down to one centimetre thick, then put it on top of the ice cubes. We then put on a pair of plastic gloves. We put one hand on top of the ice and the other on top of the bag of lard. The hand on the ice got cold very quickly and the hand on the fat did not get cold.
We discovered that fat or blubber, which is under the skin of a polar bear, must keep it warm.
Click here to see some pictures from our investigations!
Mrs. Hodgkinson
Categories:
Uncategorised