Posted on 11th Jul 2016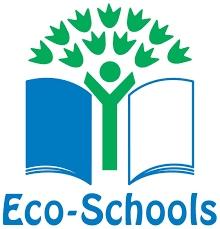 Congratulations to all pupils achieving their outstanding Eco Awards this year. We also had many people who achieved Bronze, Silver and Gold. Don't forget that you can start working towards your Eco Awards for next year as soon as we break up for the Summer holidays! 
Eco activities completed at home will be submitted to folders as evidence providing there is a picture or photograph and writing to explain what is being done. This should be presented neatly and ideally use both sides of an A4 sheet (1 activity on each side to be Eco friendly).
Many Eco activities can be found online on the National Trust site- '50 things to do before 113/4' and also via google searches. They do not need to cost a lot as activities can be done at home as well. The aim is to encourage our children away from televisions and computer games and to enjoy the great outdoors! JH
 
Categories:
Uncategorised