Posted on 26th May 2016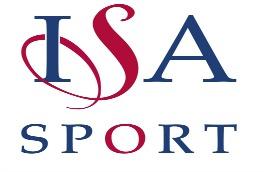 After giving an exceptional performance at the ISA Kwik Cricket Tournament, held at Moddershall Cricket Club, the boys of year 5/6 were able to achieve an amazing 3rd place out of 16 in their debut at this tournament. The team played to an excellent standard of cricket and superb play throughout the matches helped them to go on to defeat Stafford Grammar, Heathfield, Moffats and St Dominic's. They were able to score highly and deny their opponents scoring by getting an impressive amount of wickets throughout the day. Overall their performance was proper and polished. The morale between the team was unbreakable as they constantly cheered each other on, boosting each other's spirits and giving them the motivation to keep striving for victory even in difficult situations they found themselves in.
A fantastic effort by the whole squad : Bryce S, Oliver P, Oliver M, Alex R, Toby E, Elliot N, Joseph N and Joseph S (c).
Mr. Beasley
Categories:
Uncategorised