Posted on 11th May 2016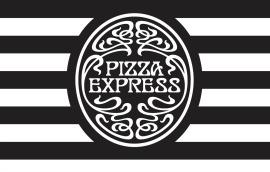 On Thursday, Prep. 4 went to Pizza Express in Stafford as part of their Food Technology work. There they were given pizza ingredients to sample and learned about where the ingredients were sourced. There were mixed feelings about which ingredient was the favourite, but the tomatoes, mozzarella and pepperoni seemed popular.
Each pupil then made their own pizza and we all waited excitedly for them to come out of the oven!
It was very tempting not to eat the pizzas on the mini-bus back to school, but children could decide whether they wanted to sample theirs with lunch when we returned to school.
Click here to see some pictures of our delicious pizzas!
Mrs. Long
Categories:
Uncategorised