Posted on 14th Mar 2016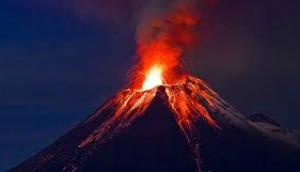 In our Enrichment lessons, Prep 5 have been working in pairs to create a Google slideshow all about volcanoes.
Using the skills gained through their ICT lessons, groups had to research and share information to create 6-8 slides. This was a project where they could work together when at home, as they have learnt how to share documents with each other to allow collaboration whenever they have access to the internet.
Prep 5 have shown excellent understanding of using Google Chrome, a cloud based system we know use in school.
Mr. Beasley 
Categories:
Uncategorised