Posted on 22nd Jan 2016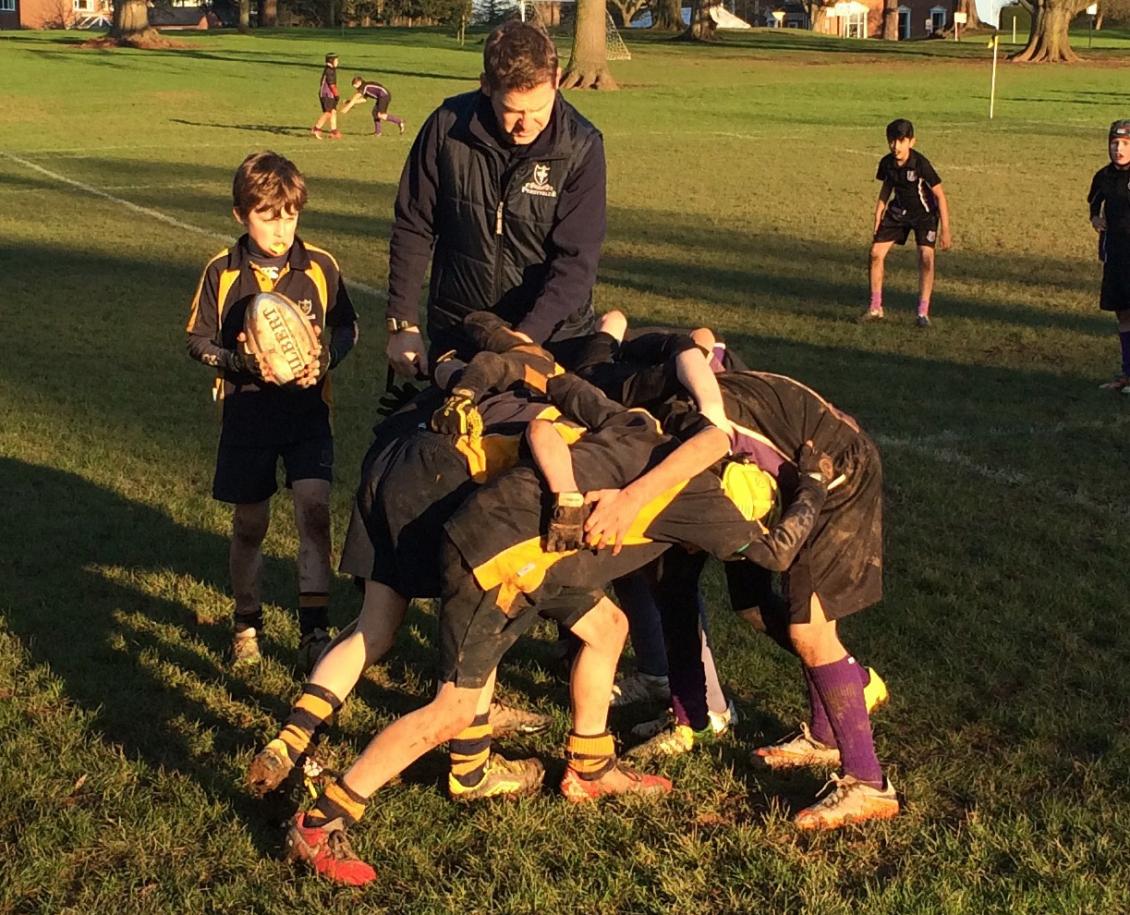 The rugby season is up and running, and what a start it was! A mixed team of U10's & U11's travelled to Prestfelde School in Shrewsbury. The pitch was heavy but the sun was out and the boys were all ready to go.
The game was split into three 12-minute periods: after the first period the scores were level and both teams played some excellent rugby. The second period belonged to us with some outstanding passing and teamwork with tries from Elliot Nash, Alex Zulfiker and Richard Sumner. In the last period, Prestfelde came out of the blocks fast, the team had to show courage and togetherness with textbook tackling from Ben Gee, Joseph Nash and Toby Egerton. At the end of the game we missed out on the win losing by one try.
I was ever so pleased with the boys' performance and level of rugby played: the future looks bright! Well done to the whole squad.
Mr. Beasley
Categories:
Uncategorised