Posted on 30th Nov 2015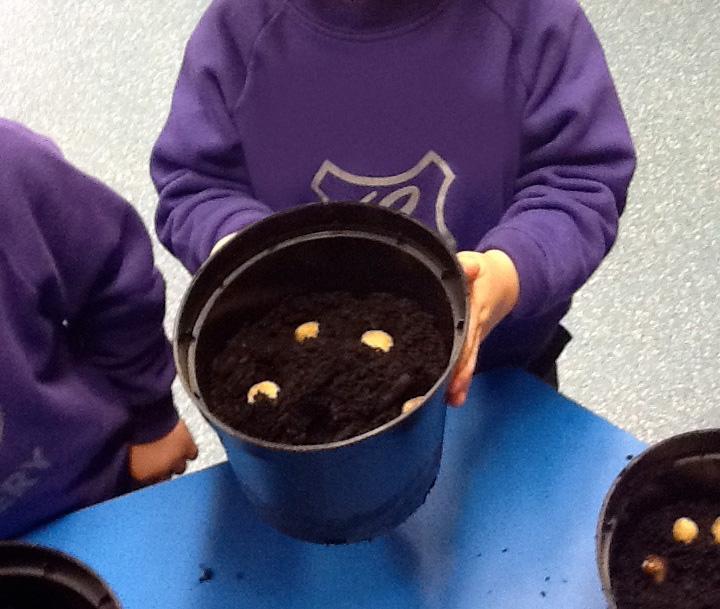 As part of our planned activities, the Early Learners cover many different areas of the EYFS. Recently the children joined in with a planting workshop where they had to plant some dwarf daffodils and hyacinth bulbs into pots. This allowed children who learn best through kinaesthetic learning or learning through 'doing' to experience how to grow flowers.
The children showed their number skills by picking out five bulbs and then counted them into their pots. They then developed their spatial awareness by spacing them out in the pot. The Early Learners had lots of fun planting their bulbs ready to take home and will be taking photographs when they flower around Christmas time. They are very excited to wait and see what colours their flowers will be. This one activity covers Personal, Social and Emotional Development, Communication and Language, Physical Development, Mathematics and Knowledge and Understanding of the World! 
Categories:
Uncategorised